Simply add two bottles to your cart, and during checkout, you'll only pay for one. Double the benefit, double the value.
Clinically proven ingredients to




GLYLO is the first 'anti-aging weight loss' supplement designed to reduce sugar induced glycation that drives insulin resistance, accelerated aging, and weight gain.
Discovered by Prof. Kapahi at the Buck Institute of Aging, California.
Patented Combination.
Combination of 5 micronutrients that limit sugar induce glycation, which causes cellular damage
Diabetic support, reduces fasting glucose & insulin resistance
Improves cardio vascular & brain health
Reduces appetite & weight
Slows Aging

GLYLO uses micronutrients classified as 'Generally recognized as safe' (GRAS) by the FDA and thus devoid of significant side-effects that have been associated with several other weight-loss drugs. Made in USA.
Founder of Juvify
Professor, Buck Institute for Research on Aging, and Adjunct Professor, UCSF
How GLYLO blocks GLYCATION?
Sugar induced glycation causes buildup of AGEs (advanced glycation end-products), which accelerates aging and increases risk of age related diseases.
GLYLO helps block the harmful effects of sugar on the body, reducing the formation of AGEs and increasing its detoxification thus supporting healthy aging.

Imagine a world where optimal health is within reach for everyone, and cutting-edge advancements pave the way for a brighter tomorrow. Our pre-clinical data on GLYLO has shown extraordinary potential to revolutionize the way we approach wellness, and we're anticipating a cascade of incredible benefits that could transform lives for the better!



Our customers are the custodians of our mission to improve women's health and well-being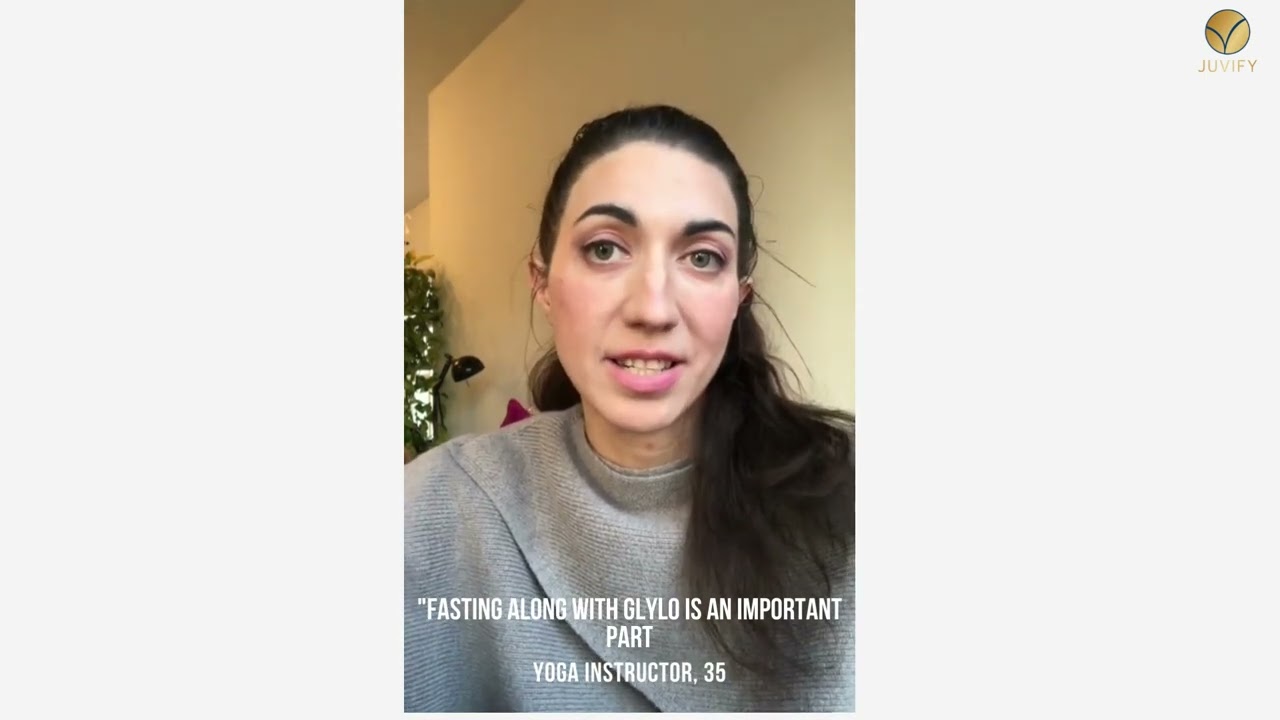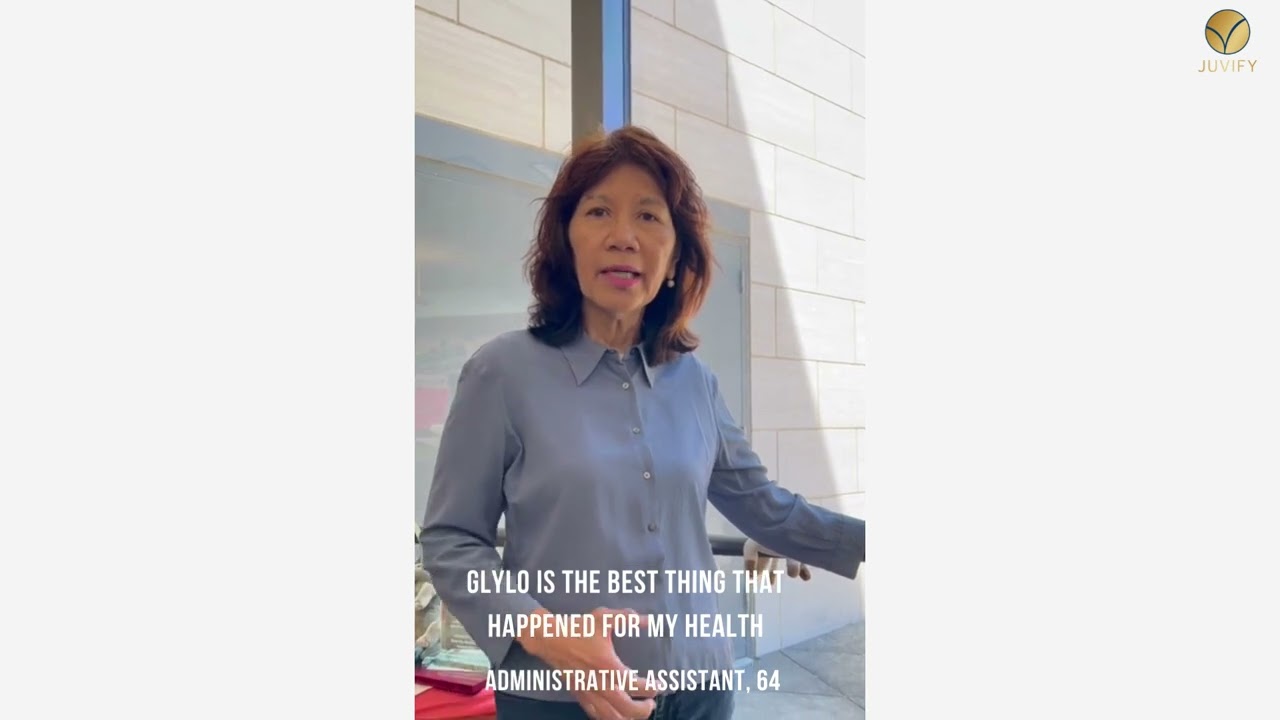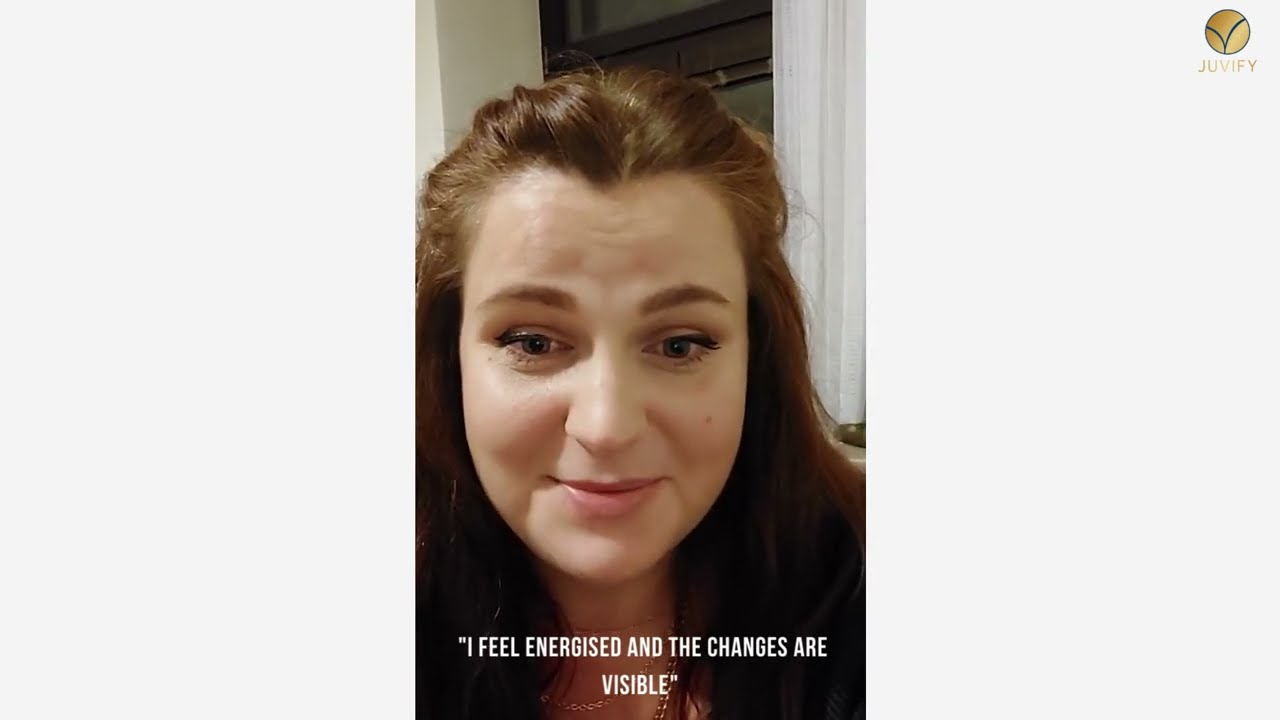 Add healthy years to your life with GLYLO!
More than 100 clinical trials and 3000 publications back the ingredients used in GLYLO.


We take quality seriously and provide a certificate of analysis for every batch of GLYLO.