Introducing GLYLO: A unique formula to slow down the overall process of aging and aid weight loss.
Backed by scientists at Buck Institute
for Research on Aging, California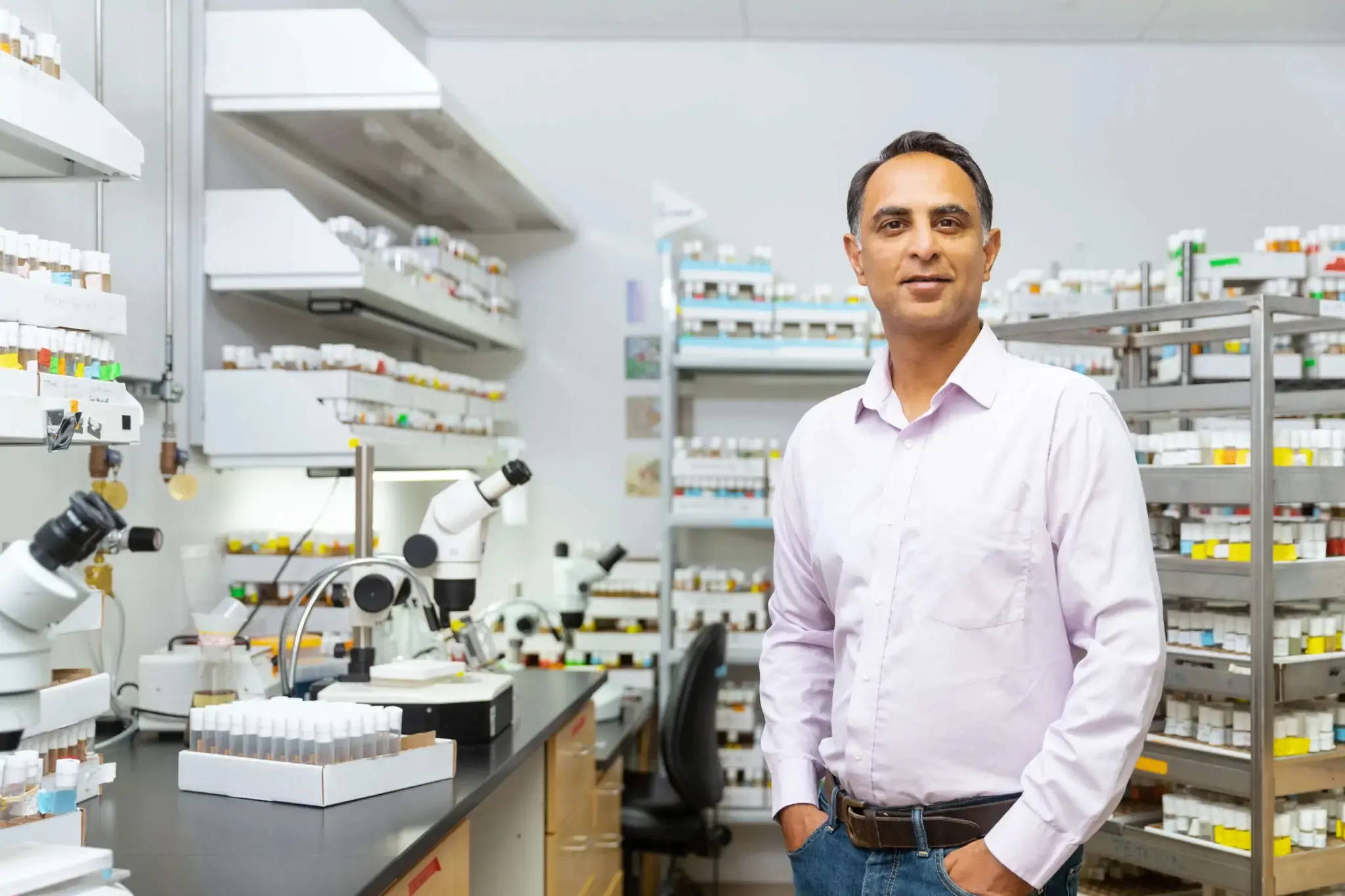 Juvify's mission is to democratize healthcare by providing affordable, accessible, and science-backed options for healthy living. Our breakthrough supplement product "GLYLO" is designed to improve adherence to healthy lifestyle changes to rejuvenate and promote healthy aging. Juvify helps you discover practices that promote well-being and current scientific information on how lifestyle interventions, micronutrients, and supplements enhance healthy aging.
Pankaj Kapahi, PhD
Founder of Juvify
Professor, Buck Institute for Research on Aging, and Adjunct Professor, UCSF
GLYLO is a unique anti-aging weight loss pill designed to improve a person's overall well-being and vitality. GLYLO is a patent-pending daily supplement developed to reduce glycation by Dr. Kapahi at the Buck Institute for Aging Research. The individual components act synergistically by engaging multiple targets that promote health. These include reducing carbohydrate intake, promoting fat burning, enhancing NAD+, lowering amounts of advanced glycation end products (AGEs), reducing senescence, and promoting cellular repair pathways. The product is designed to help achieve your fasting goals and lower calorie intake.
Aids weight loss & Healthy aging
Promotes a healthy cellular aging process to slow and prevent the onset of age-related diseases.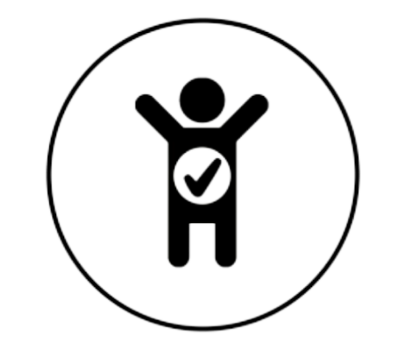 Builds a healthy relationship with food
Reduces cravings for sugar, meal size and lowers blood sugar.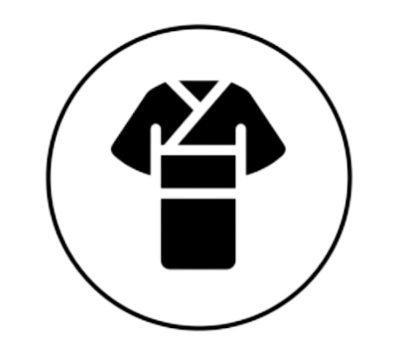 Enhances cellular defenses
Activates cellular defenses involved in detoxification of AGEs.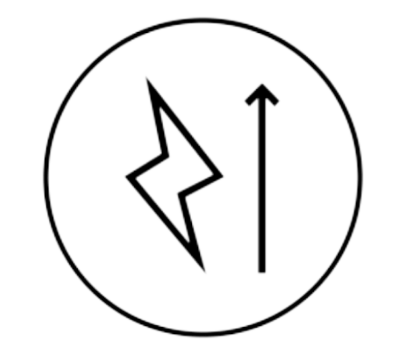 Increases energy and reduces cellular damage
Provides energy and enhances the maintenance and health of mitochondria, protein, and DNA.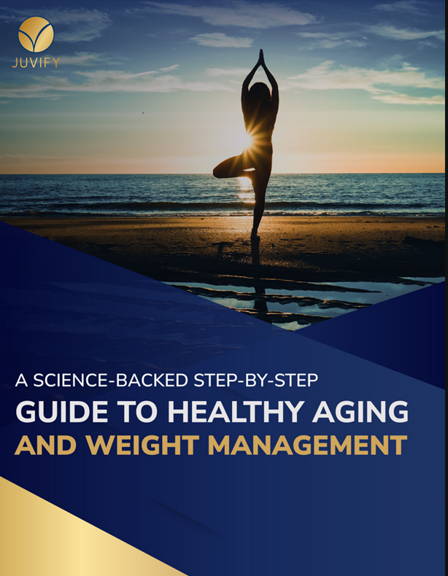 A Science-Backed step-by-step Guide to Healthy Aging and Weight Management